Hello and a very belated happy new year from TJA!

If you're reading this, thank you for subscribing. We're so grateful for your support and willingness to listen. 2022 was a record year for anti-trans legislation, and 2023 is already continuing that trend. Mainstream media coverage continues to "both-sides" the issue of trans healthcare—especially for trans youth—despite consensus from the American Medical Association, the American Psychiatric Association, the American Academy of Pediatricians, and more than 20 other medical organizations.
But that doesn't mean we are without hope. As TJA continues to grow, I am awed by the talented people I have the privilege of being in community with. Our organization has humble beginnings. It started with an informal Slack group of roughly 50 members, some early career, some more established, some working full-time, some freelancing, some who have since left the industry. Prior to joining that group, I could count on one hand the number of trans people I knew working in journalism. I was immediately comforted by the community that formed so organically, and to see that I was not alone.
When we decided to formalize our Slack group, release a style guide, and open up membership in 2020, we expected to get maybe another 50 applications. We got over 100 in the first week. Today, we have over 600 members, and we're still growing. This year, we have plans to update our style guide, continue working with newsrooms across the country, and keep our community—as well as our supporters—updated on all the hard work our members are doing.
Which brings me to my next point:  
What is this newsletter?
We're hoping to keep in touch with our community without relying on Twitter, which is becoming increasingly hostile to marginalized people. We also have been looking for ways to amplify the voices of our members outside of retweets. This felt like the right platform to do so.
What can you expect from our newsletter?
In each issue, you can expect to hear from one (or more) of our members sharing their latest work, or just a topic they care about. This is where we'll provide updates on the work TJA is doing, as well as coverage guidance when relevant. We'll also include a round up of stories from our membership.
Want to support us? Send this email to a friend! And if you're able to, consider donating.
Thank you again for your support, and stay tuned for more!
Kam Burns
TJA co-founder and board member
Noteworthy articles: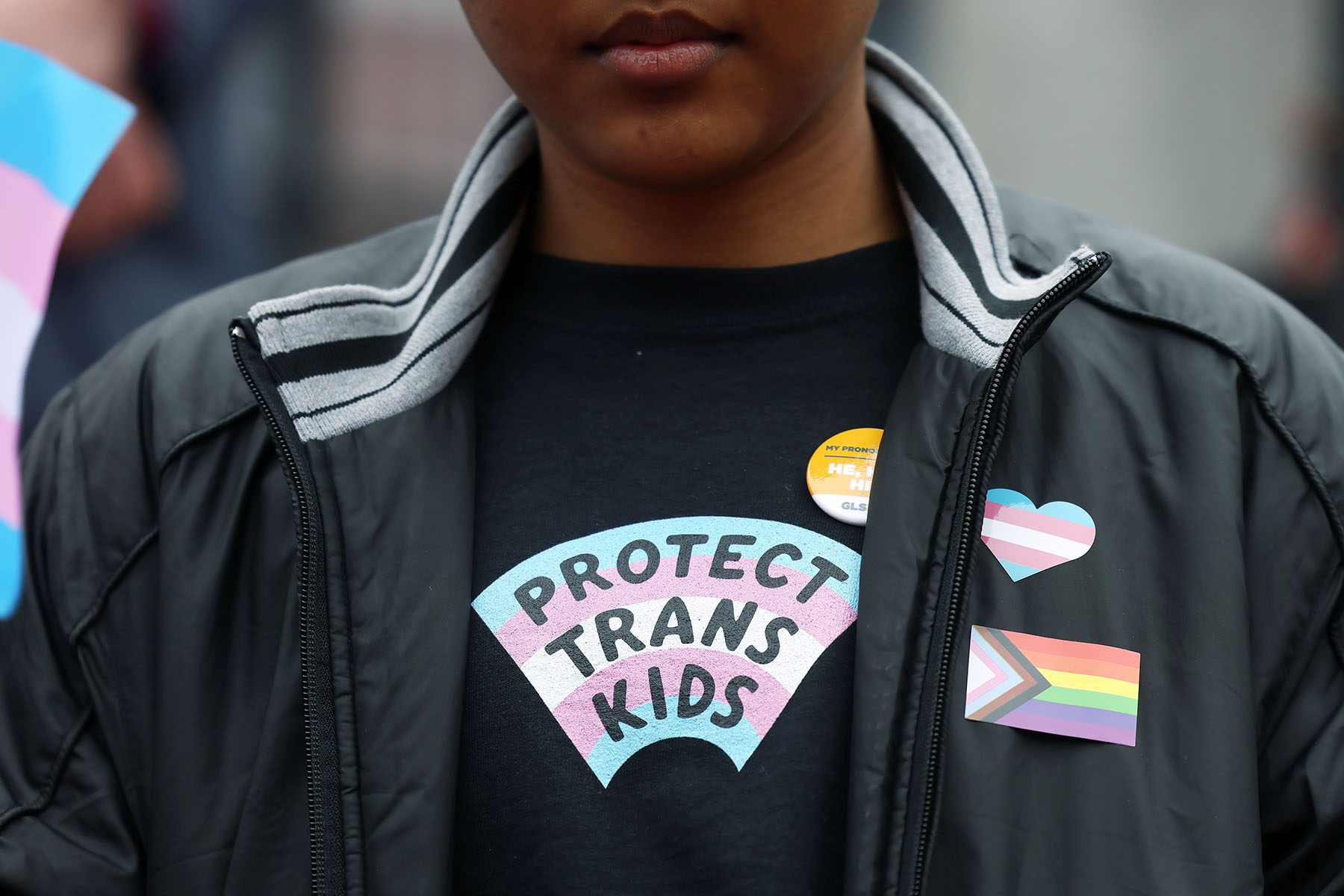 Additional resources:
Check out our style guide for best practices on covering the trans community.
We have two guides for employers—Best practices for a trans-friendly workplace and a guide for supporting employees coming out as transgender.